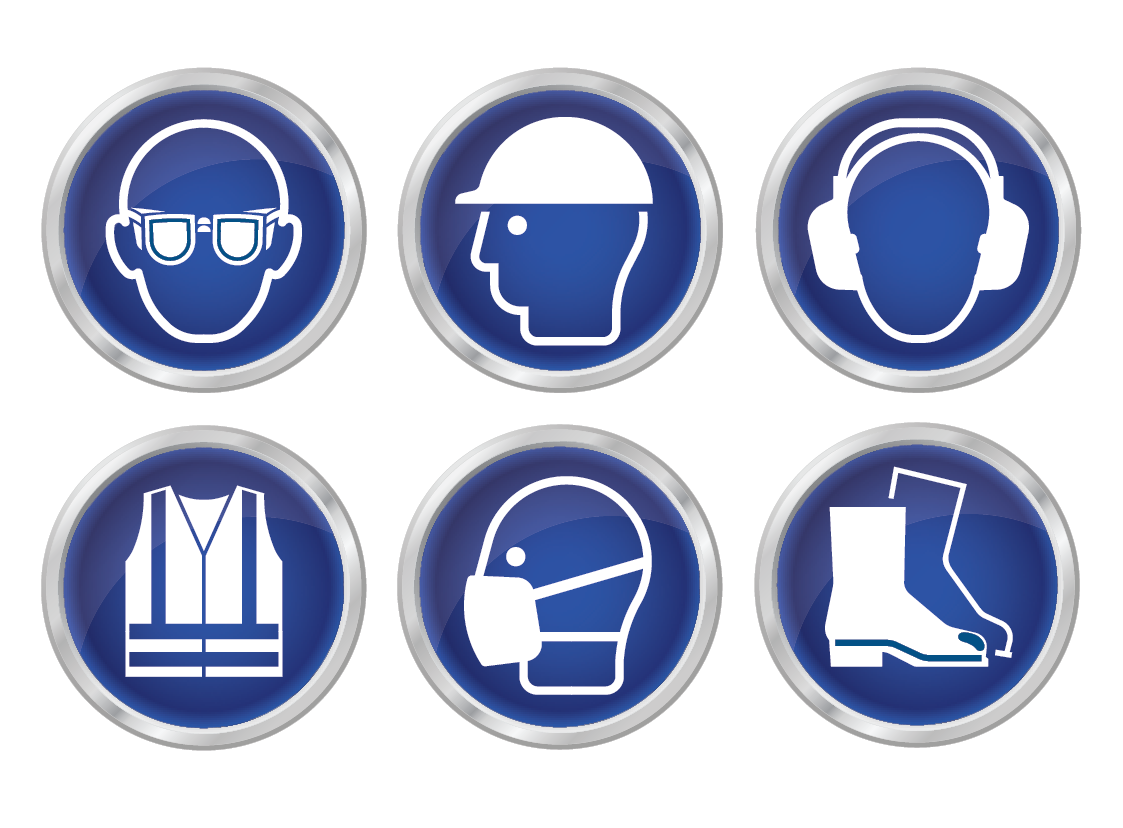 Decommissioning Certification Experts
SAFETY
Knowing the importance of HSE in the industry, ESS has become a leader in providing health, safety, and environmental solutions for its clients.
SOME OF OUR AWARDED CONTRACTS:
• Nalco - ESS is currently under contract with Nalco, the largest chemical supplier in Angola, to handle hazardous waste disposal in the country.
• Repsol – Oil Spill Simulation Training- In the winter of 2015, ESS was contracted by Repsol, to deliver an Oil Spill Simulation training on the Rio Dande, Angola.
• GE - Hazardous Material Disposal – In April of 2015, ESS was contracted by GE to dispose of several tons of hazardous chemicals and materials, in a legally certified, economical, and environmentally friendly manner
• Angolan Ministry of Environment – ESS is an advisor for Oil & Gas issues